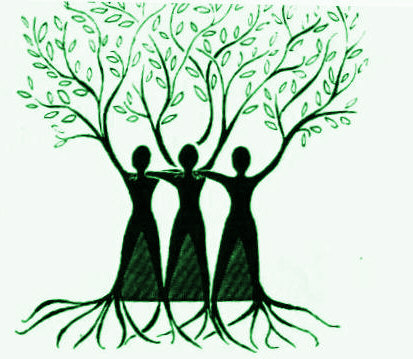 I still remember that trip in the bus when i got down seething with anger and humiliation, looking back at the sea of leering faces wondering who it was...(It was nothing compared to what most go through but enough for me to get down immediately at the next stop.)That was my last trip on any bus. It was the first time i had used the public transport in Delhi, inspite of being told not to.I was young then and did not want to feel dependant on the car or my husband for everything. This incident was a shock to me, coming as i had from a sheltered life. Relating this incident to a local friend, she informed me that pins, and sharp objects formed part of the necessary weaponry, that every girl must use for her defence. This is what every girl using the public transport goes through. That was the day I felt the weight of the shackles...the shackles of my gender. They were always present in other forms, only i had never noticed it.

Since then i find my safety in crowds, in my vehicle and in the reassuring presence of a male. I knew now never to venture in lonely areas, never to walk out alone after dark, to always take care of how i dress. I even got used to it.

And so it continued, till i reached Singapore. This place is amazing. It gives you that feeling of security. I found myself using the public transport without fear. I cycle around and don't feel intimidated by strangers in a lonely park.

I savor the freedom to dress the way i want, the freedom to walk where I choose, ALONE, the freedom to be myself. It is a freedom which empowers me. It saddens me that an alien country gave me back what my own couldn't - my right as a woman. Strangely i feel empowered here...but i know it will only last till that day when i go back...

but having tasted this freedom, would i start binding those shackles all over again...?

********************************************************************
This was in reponse to the writer's prompt...empowerment. i wanted to write about something else but ended up writing something more personal.